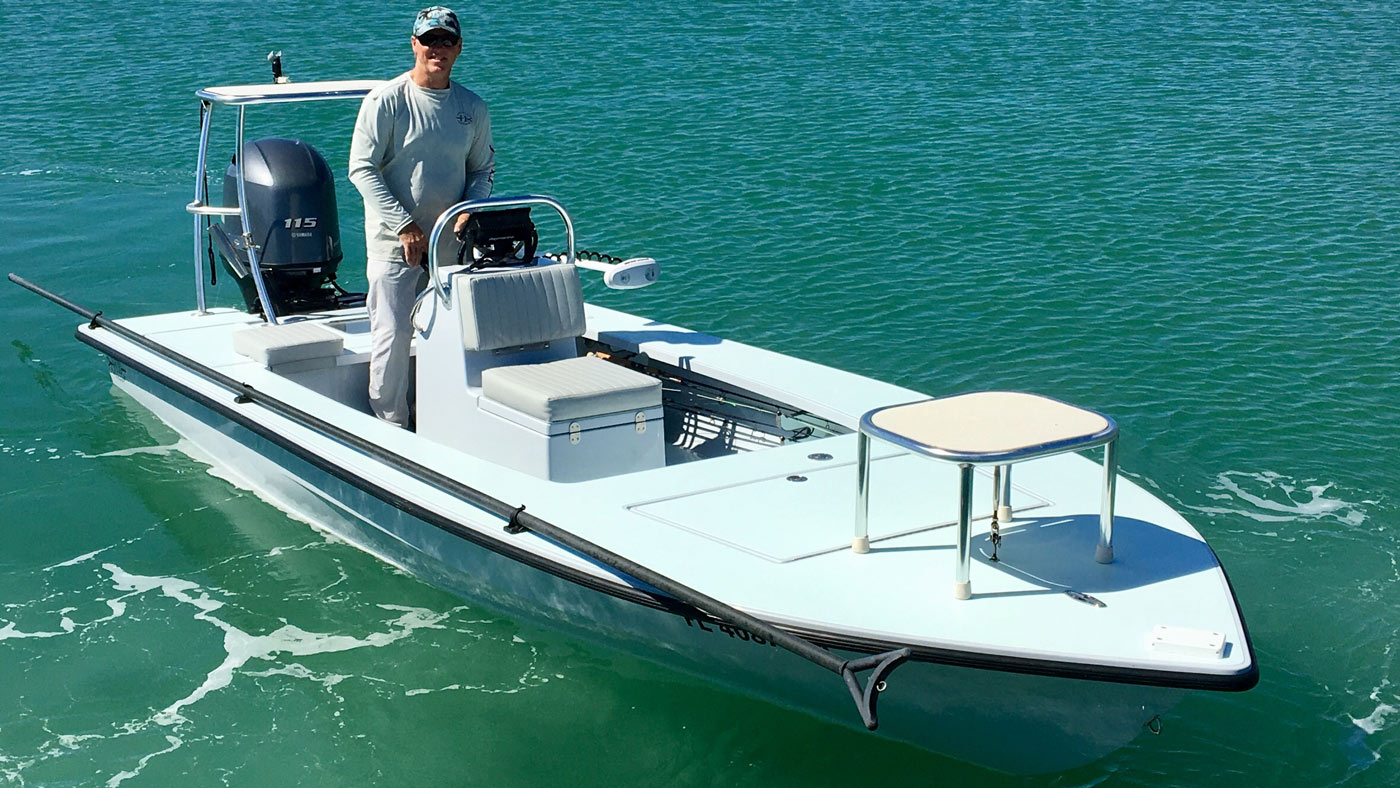 Charter Rates & Information
When fishing from Capt. Carl's 18' Hells Bay Marquesa you are provided with all fishing rods, tackle, bait, fishing license and a cooler with ice for your food and beverages. 
Customers should bring:
Food and beverages.
Sunscreen and sun protective clothing.
A favorite rod or fly rod which matches fishing style. Ask the Captain!
Camera, although Carl will photograph your catch and provide photos.
Rain gear even though there is rain gear on board if necessary.
Miami / Biscayne Bay Trips:
General departure times are 7am – 11am, 12 pm – 4 pm, 4 pm-9 pm. Times can vary.
1/2 day(4-5 hrs) —$500
3/4 day(6 hrs) —$575
Full day(8 hrs) —$650
Fort Lauderdale Trips:
Fort Lauderdale trips: General departure / arrival times are 4 pm – 9 pm. Times can vary.
1/2 day(4-5 hrs) — $500
3/4 day(6hrs) — $575
Booking & cancellation policy:
Payment by cash or check please. Credit Card accepted with transaction fee of 3%.
We take a $200 deposit for all trips booked. This deposit is completely refunded if your trip is cancelled due to weather or mechanical failure. If cancellation occurs between 14 and 3 days before the trip your deposit will not be refunded, however it may be possible to reschedule. If cancellation occurs within 48 hours of the scheduled trip, the customer will be charged in full for the trip. 
Weather cancellations are at the captain's discretion and are only made when dangerous weather conditions occur.